NEW ACCA COURSES STARTING JULY 23 FOR DEC 23 EXAMS
OUR FEES
LEVEL 1
EACH COURSE: 800 EURO
BOOKS: 150 EURO
LEVEL 2
EACH COURSE: 900 EURO
BOOKS: 150 EURO
LEVEL 1
EACH COURSE: 1000 EURO
BOOKS: 200 EURO
The ACCA exams are divided into two levels;
Fundamentals and Professional.
Fundamentals Level
The Fundamentals level is divided into two modules Knowledge and Skills.
The Knowledge module introduces you to the main areas of financial and management accounting. You will study the other technical accountancy areas after you study this. There are six subjects in the Skills module which cover the main technical areas that accountants are expected to know.
FUNDAMENTALS (NINE PAPERS IN TOTAL)
Knowledge:
F1 Accountant in Business
F2 Management Accounting
F3 Financial Accounting
Skills:
F4 Corporate and Business Law
F5 Performance Management
F6 Taxation
F7 Financial Reporting
F8 Audit and Assurance
F9 Financial Management
Professional Level
The Professional level is divided into two modules; Essentials and Options. Both of the modules at Professional level have been set at the same ability level as a Masters degree.
This level builds on the technical knowledge you will already have. It will also explore more advanced professional skills, techniques and values. These are required at a senior level by accountants working in an advisory or consultancy role.
All students have to pass the three papers in the Essentials module. The Options module contains four papers, but you only need to complete two.
PROFESSIONAL (FIVE PAPERS IN TOTAL)
Essentials:
P1 Governance, Risk and Ethics
P2 Corporate Reporting
P3 Business Analysis
Options (two to be completed)
P4 Advanced Financial Management
P5 Advanced Performance Management
P6 Advanced Taxation
P7 Advanced Audit and Assurance
Professional ethics is at the heart of the ACCA Qualification.
Professional ethics is covered in 11 of the 16 exam papers. This includes all papers at Professional level and three of the Essential performance objectives.
The Professional Ethics module underpins both your studies and your practical experience. The aim of the module is to introduce you to a range of ethical ideas.
You get access to the module as soon as you complete the Knowledge module (F1-F3) of the Fundamentals level. While you have the flexibility to complete the ethics module in your own time you should note that ethics is now one of your requirements of membership and it is therefore recommended that you take the Professional Ethics module at the same time as, or before, the P1, Governance, Risk and Ethics exam. The Professional Ethics module must also be completed for you to receive the Advanced Diploma in Accounting and Business award from ACCA on completion of the Fundamentals exams and before you submit your RAP to Oxford Brookes University if you wish to take the B.SC (Hons) degree in Applied Accounting.
HOW TO BECOME A CHARTERED CERTIFIED ACCOUNTANT WITH THE ACCA QUALIFICATION.
Choose to study accounting with ACCA and we will provide you with skills and knowledge relevant to any business, which means you are free to choose which type of accountancy role and organization you want to work for.
There is a strong focus on professional values, ethics and governance. This is essential because the profession is moving towards strengthened codes of conduct, regulation and legislation, which is why our qualification has an increased focus on professionalism and ethics in accounting.
Professionalism and ethics is examined at the highest level in the ACCA Qualification. It is also a main part of the practical experience you must complete to qualify.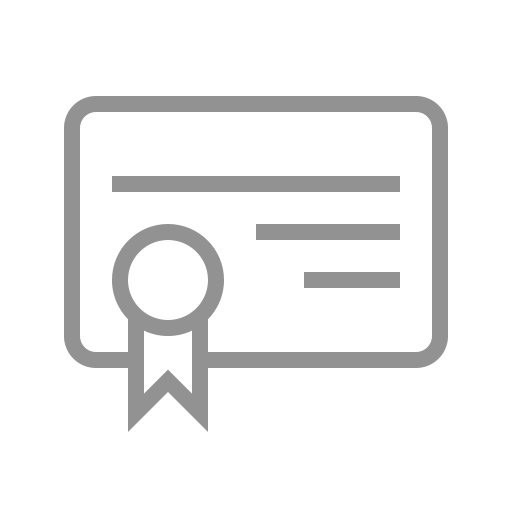 To qualify as an ACCA member, you will need to complete:
exams – a minimum of five of 14 exams (nine are eligible for exemption*)
experience – record 36 months' experience in a relevant role
ethics – the Professional Ethics module.
*Nine of the exams which are part of the qualification will not need to be taken if you have other relevant qualifications at the same level. You will need to provide proof of your previous qualifications so you can claim exemptions.
ACHIEVE QUALIFICATIONS ALONG THE WAY
On your way to ACCA membership, there are lots of qualifications you can achieve along the way. This is a great way to show your knowledge and skills to employers and helps keep you on track and motivated.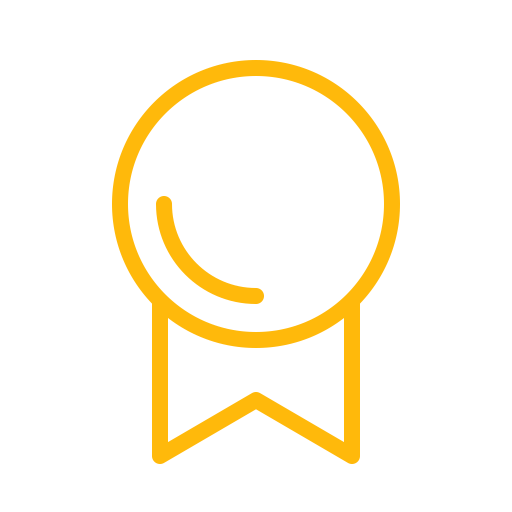 You can achieve:
a Diploma in Accounting and Business
an Advanced Diploma in Accounting and Business
a BSc (Hons) degree in Applied Accounting awarded by Oxford Brookes University
an MSc in Professional Accountancy awarded by University of London
ENGLISH LANGUAGE SUPPORT FOR ACCA
If English is not your first language and you need additional help and support in this area BPP University English Language Support for ACCA can help you succeed. It gives you targeted support for each exam you take.